Description
Features:"Lip Light" – more than attraction
Want to draw attention to yourself during a twilight group ride, or make the rider waiting next to you at a stoplight turn and stare?
"Hum" could be something you wanna say ,but you are not goona talk much. You just move your lips to make sound. It is quite remarkable when white tooth & colorful lips was lightened. People would not only see you but also hear you.
The unique "Light Diffusion" technoloy prevent the light emits dazzling, blindy light, while guarantee the safety.This bike taillight can be charged from any USB charging device. No more repurchasing and changing batteries, It is easy to be mounted onto the Seat post of your bike and easy to be removed, which makes it easy  for you to kick off your dark hours riding.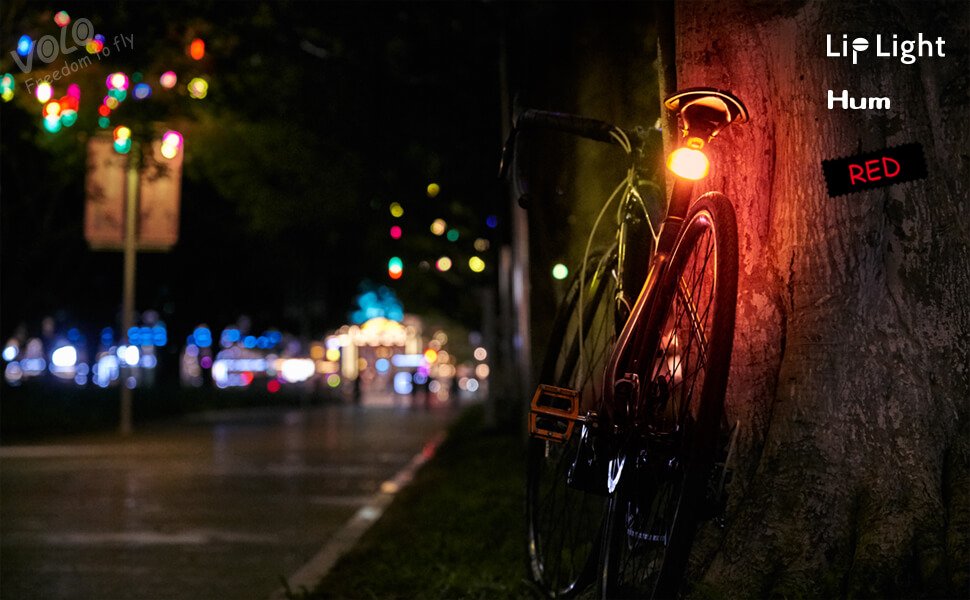 NET WEIGHT: 32 g / 1.13 oz
MAIN BODY SIZE : 67.5mm x 42mm x 25mm
FUNCTION: Permanent- Fast flashing- Slow flashing – Off
MATERIAL: Engineering grade Plastic & Silicone
MOUNT: